About our Sponsors
Silver Sponsor


Fredon is 100% Australian owned and one of the leading national providers of Air, Electrical & Communications, Security and Technology services. We know these services hands on and end to end: from design engineering, through construction and maintenance to management of plant upgrades and end of life.
Our projects have won multiple awards for innovations that engineer systems to use cutting edge technology, use offsite manufacturing to minimise construction waste, and deliver demonstrable long term benefits to clients.
At this conference we are making a novel approach to sensorless daylight harvesting available to the public.
Bronze Sponsors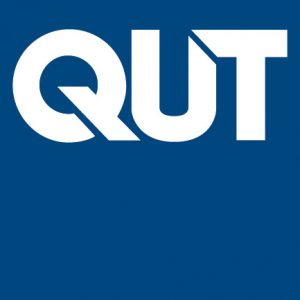 QUT is a major Australian university with a global outlook and a real-world focus. We are one of the nation's fastest growing research universities and our courses are in high demand. Our graduates include eight Rhodes Scholars, five of these awarded in the past six years.

We are an ambitious and collaborative institution that seeks to equip our students and graduates with the skills they'll need in an increasingly disrupted and challenged world. We are transforming the student experience we offer our 50,000 students and we place a premium on the international and national accreditation of our various professional degrees.

Our internationally award-winning Science and Engineering Centre is home to The Cube, acknowledged as one of the world's largest digital interactive learning and display spaces. We established the world's first Creative Industries Faculty, and we invest heavily in collaborative learning and interdisciplinary research environments.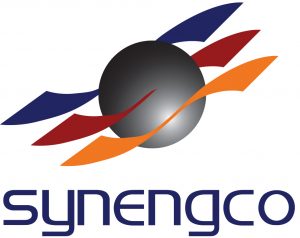 Synengco Pty Ltd (Synengco) is a specialist engineering firm and the proud developer of the award winning SentientSystem® software. Synengco has been servicing industries around the world since 2001. Our software is currently used to manage more than $8 billion of assets worldwide.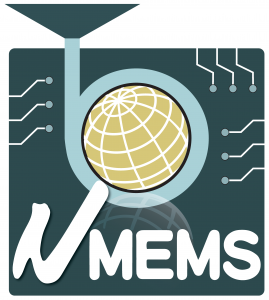 NMEMS Research Technology Organization is a non-profit technology research association established in July, 2011.The organization aims to promote research and development of MEMS (Micro Electro Mechanical Systems), sensor network and IoT (Internet of Things) technologies by combining emerging technologies through collaboration among industry, government and academia in Japan. Currently the organization carries out several national projects such as Road Infrastructure Monitoring System (RIMS) Project, Utility Infrastructure Core Monitoring System (UCoMS) Project, and Learning based Smart Sensing System (LbSS) Project sponsored by NEDO (New Energy and Industrial Technology Development Organization).
Exhibitors

AssetFinda, a world leading asset management systems has revolutionized asset management industry. AssetFinda provides detailed asset information anytime, anywhere on any device, created for specific industries including government, electrical and utility providers, mining, and oil and gas companies. The true value of the product, empowers organisations to maximize value for money and optimize your service delivery.
AssetFinda, a web based, global leader in enterprise asset management and work order management software turns ordinary spreadsheets into detailed visualisation of mapped data for both office and field users. Our unique difference is AssetFinda is built on GIS (Mapping) technology, meaning AssetFinda can represent data in a map window. This ties back to a single database solution which is easily connected to a large corporate wide system/s which optimises and streamlines the asset management cycle. Everything from unlimited asset registers for a wide range of asset groups, issues and tracking of maintenance events, provides access to all users including mobile applications for field users, featured dashboards, asset accounting depreciation and valuation reports, customised report builders, long-term strategic and predictive models often used in corporate asset management plans and much more.

SAVTek distributes earthquake monitoring instrumentation for buildings, dams, bridges, industrial plants and infrastructure in Australia and New Zealand.
Seismic monitoring solutions are manufactured by Bartec-SYCOM in Switzerland with local support by SAVTek staff.
SYSCOM instruments are utilized worldwide; including SIL certified nuclear plant shutdown systems in China and the USA.


Springer, part of Springer Nature, is the world's leading book and journal publisher in science and engineering. We have particular strengths in mechanics, manufacturing and reliability engineering.
Springer is able to achieve the maximum possible dissemination of our authors' work. We make your book available in all feasible formats, be it as an eBook, a printed copy, a Kindle edition or a low-priced printed students' MyCopy for eBook licensees. This multi-faceted approach guarantees the worldwide dissemination of your work to as many readers as possible. In addition to full length monographs we can now also publish shorter, topical, books on cutting-edge research and practical applications of 50 to 125 pages as part of the SpringerBriefs series.
Come to the Springer booth in the conference exhibition to see a selection of our books and journals in engineering and meet with Springer's editor, Anthony Doyle, to discuss your publishing projects. We welcome new book proposals.
Save